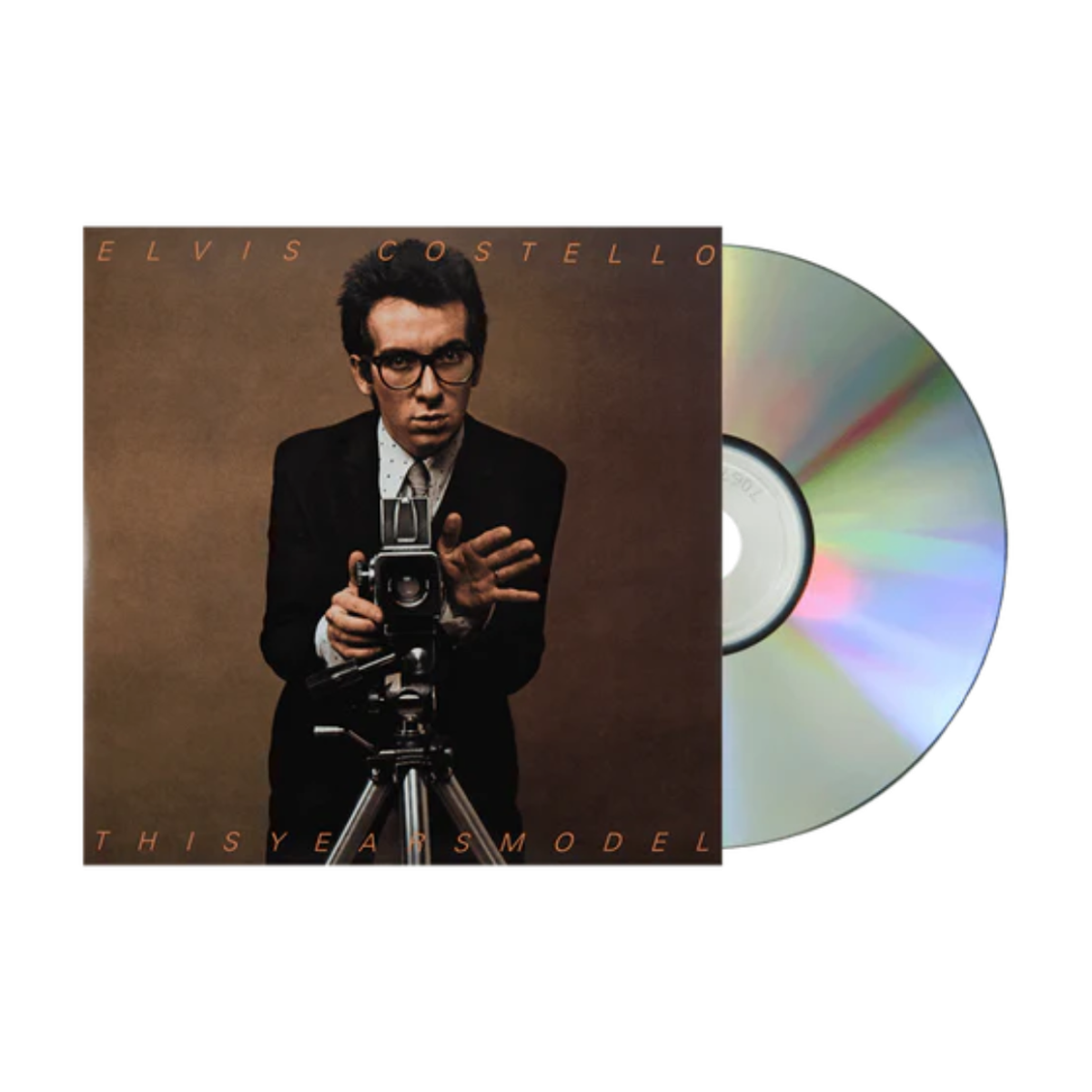 Elvis Costello This Year's Model - CD
Last order date for Christmas delivery (recommended but not guaranteed) is December 3rd. After this date, orders will be dispatched but may not arrive in time for Christmas.
Ships from the UK
2021 Remastered Original U.K. Album. Sourced From The Original Analogue Masters!
Including 2 U.S. Bonus Tracks, 'Radio Radio' + 'Big Tears'.
Tracklist
No Action
This Year's Girl
The Beat
Pump It Up
Little Triggers
You Belong To Me
Hand In Hand
(I Don't Want To Go To) Chelsea
Lip Service
Living In Paradise
Lipstick Vogue
Night Rally
Big Tears
Radio Radio